Today (Tuesday, March 14, 2023), the Norris 4th and 5th grade students will go to White River at 2:00pm to attend the pep rally for the Boys Basketball team. The students will ride the big bus home from White River as part of the transition to middle school plan. Therefore, the children will be getting home a little later than usual. If you have any questions, please call the school at (605) 462-6455. Mr. Sieh, Principal

Parents/Guardians: Please plan to attend our 2nd Mental Health Series at the Norris School on Wednesday, February 15 starting at 6:00pm with Super Nachos in the Cafeteria and the presentation at 6:30pm or you can join via zoom at home by registering at
https://cookcenter.info/WhiteRIverFeb15
The session deals with Everyday Happiness. Learn to develop happiness within your daily routine. The course was created by Brett Williams, LMFT. In this session, learn how to create change by developing positive thinking patterns. Session topics include: 1. Understanding the brain and change 2. What makes you? 3. What forms negative and positive patterns 4. Four steps to everyday happiness There will be a drawing for door prizes for all people in attendance at Norris and White RIver. Anyone needing a ride, please let the school know by 12:00pm tomorrow so that we can plan accordingly for pickup. Thanks and hope to see you tomorrow. Brian Sieh, Principal

The door prize winners for parent/teacher conferences held last night are as follows: Angel Catch the Bear, Tracy Catch the Bear, Deloris Ferguson, and Crystal Charging Hawk. Thanks to all the parent/guardians that showed up and got to hear about your child(ren) and also helped with giving guidance to help the teacher help your child grow and prosper in their education.

Due to the forecasted high winds and possible snow tomorrow (Thursday, February 9), the 3rd-5th grade field trip to Pierre will be postponed until Thursday, February 23.

All families attending conferences will be put in for a drawing for the 4 door prizes that are like the picture shown. Please plan to attend and have a chance to win and also just for attending, you will receive a token of appreciation gift as well. Thanks for all you do for your children and the Norris Elementary School. Brian Sieh, Principal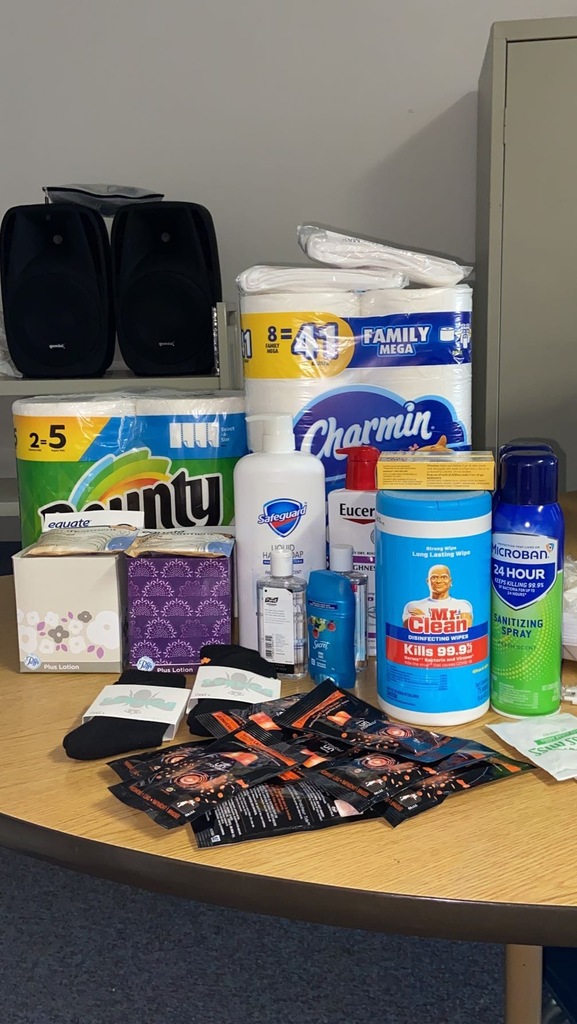 Dear Parent/Guardians: School will be dismissed at 3:15 today (Wednesday, February 8th) for Parent/Teacher Conferences from 4:00-8:00pm. Please call the school at (605) 462-6455 to get a ride. Each family that attends will receive a small token of appreciation. We look forward to seeing you all tonight at conferences from 4:00-8:00pm Brian Sieh, Principal

More pictures of the Norris Kindergarten Parent Day Activity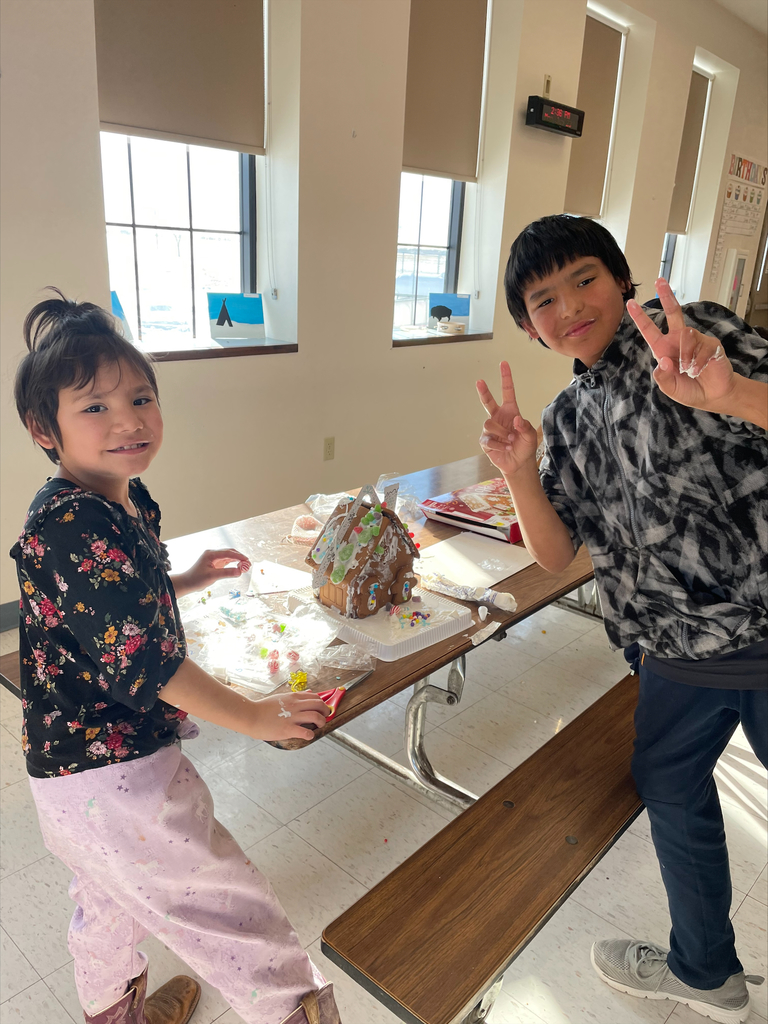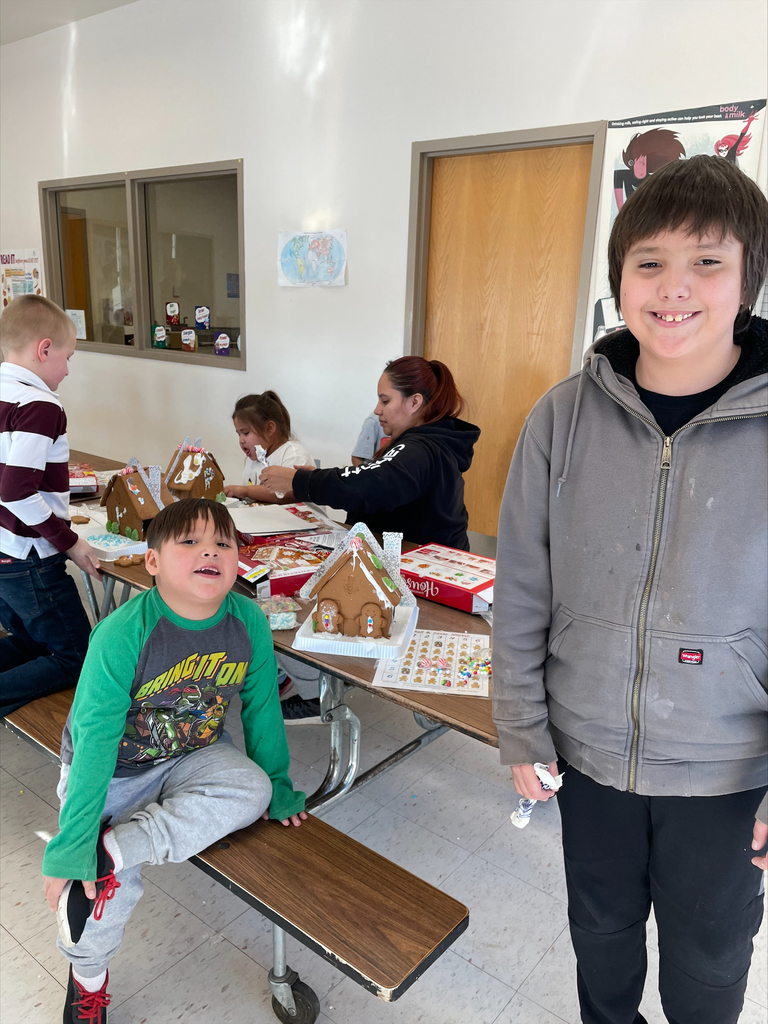 A few pictures of the Norris Elementary School Kindergarten Parent Day Activity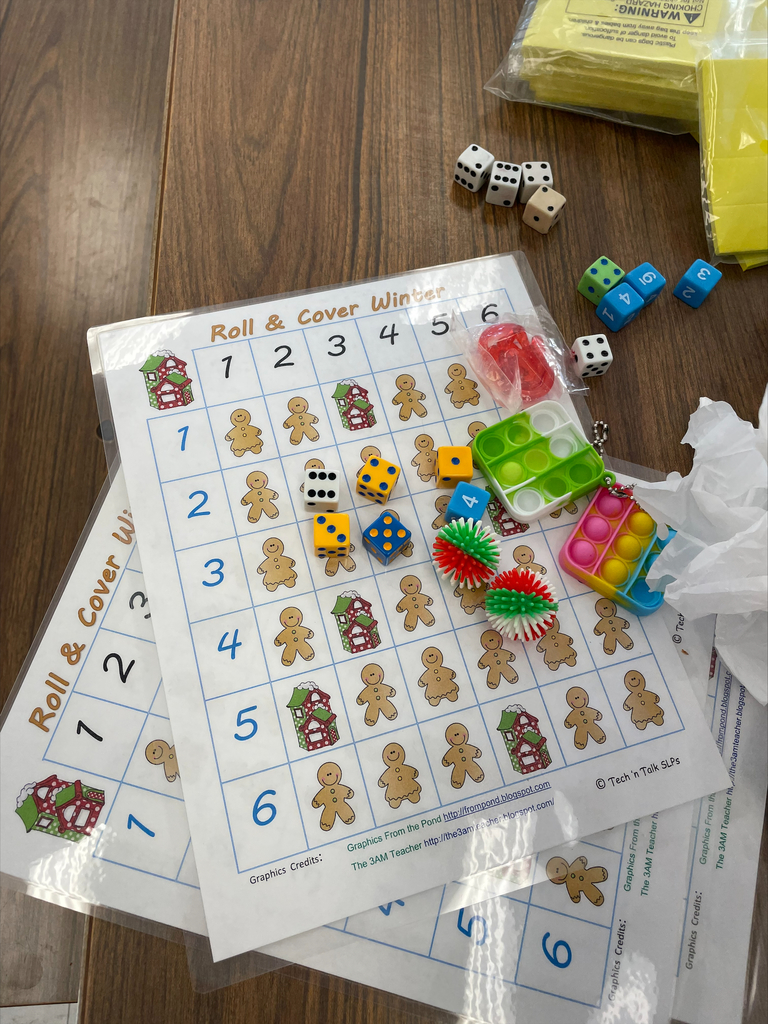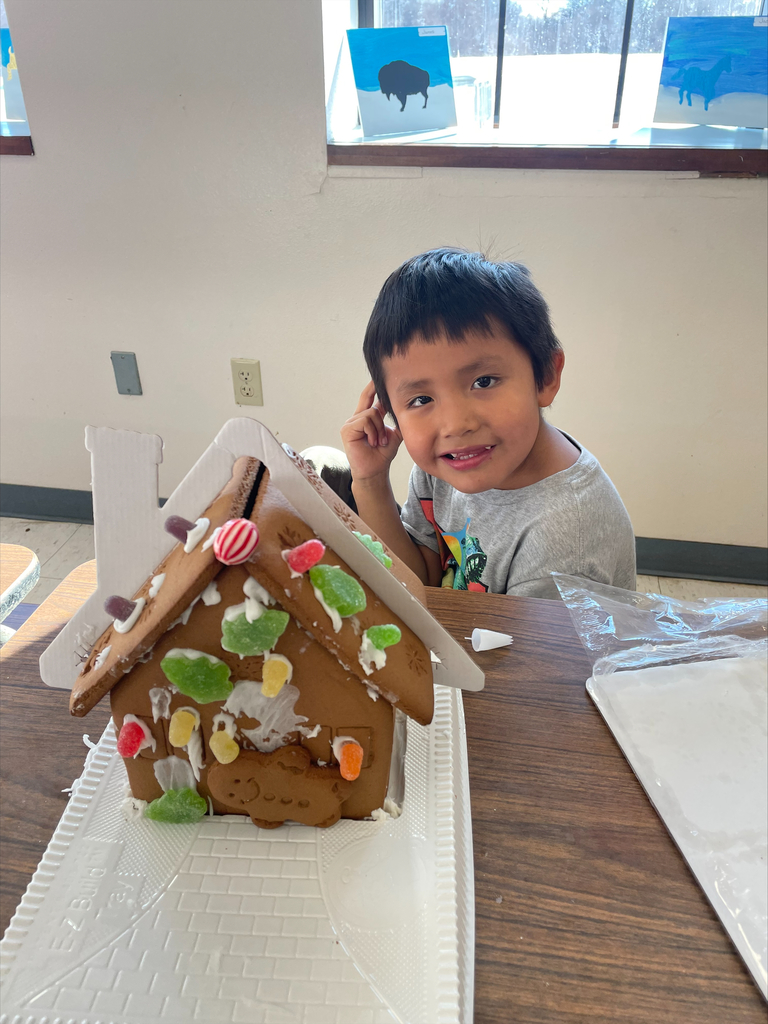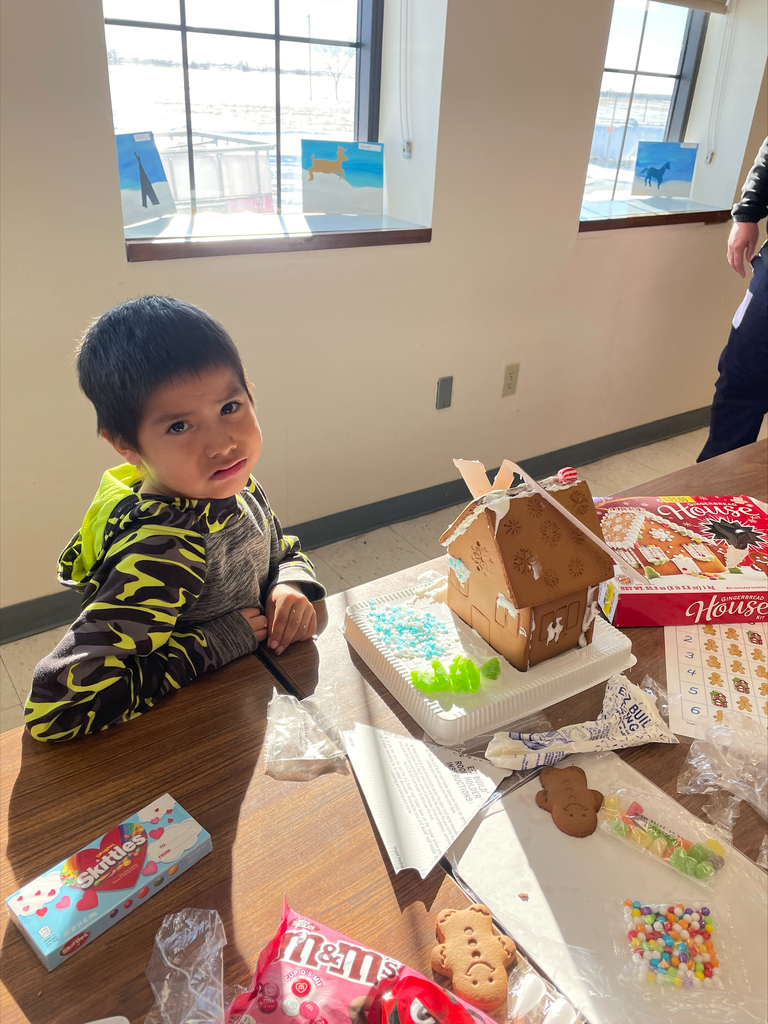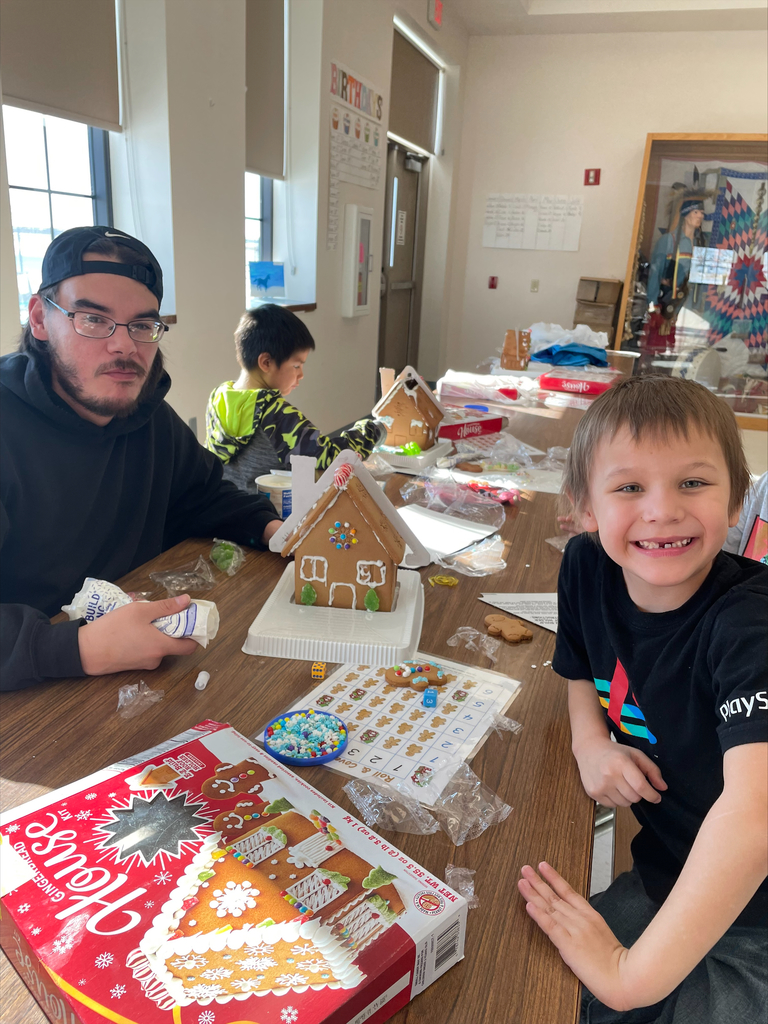 A reminder that today (January 23, 2023) at 2:00pm will be the Norris Elementary kindergarten parent day activity. All parents are invited to participate and make gingerbread houses with your child(ren). So today at 2:00pm is the Kindergarten paent day in the lunch room. See you then.

Parents, With the current bussing situation at Norris, children from Corn Creek, Hilltop, or South of Norris may be taken home at around 3:00-3:15 to allow for the 3:40 bus run. The schedule of who goes early will alternate and the school will attempt to let families know when this will happen. Thanks for understanding and if you have any questions, please call the school. Brian Sieh, Principal

The Kindergarten activity that was supposed to be this Thursday, January 19, 2023 will be postponed until Monday, January 23, 2023 at 2:00pm. All Kindergarten parents are invited to come make gingerbread houses with your child. Looking forward to seeing all the Kindergarten parents on Monday!! Mrs. Ferguson

Second and third grade scientists created spiders and made them walk!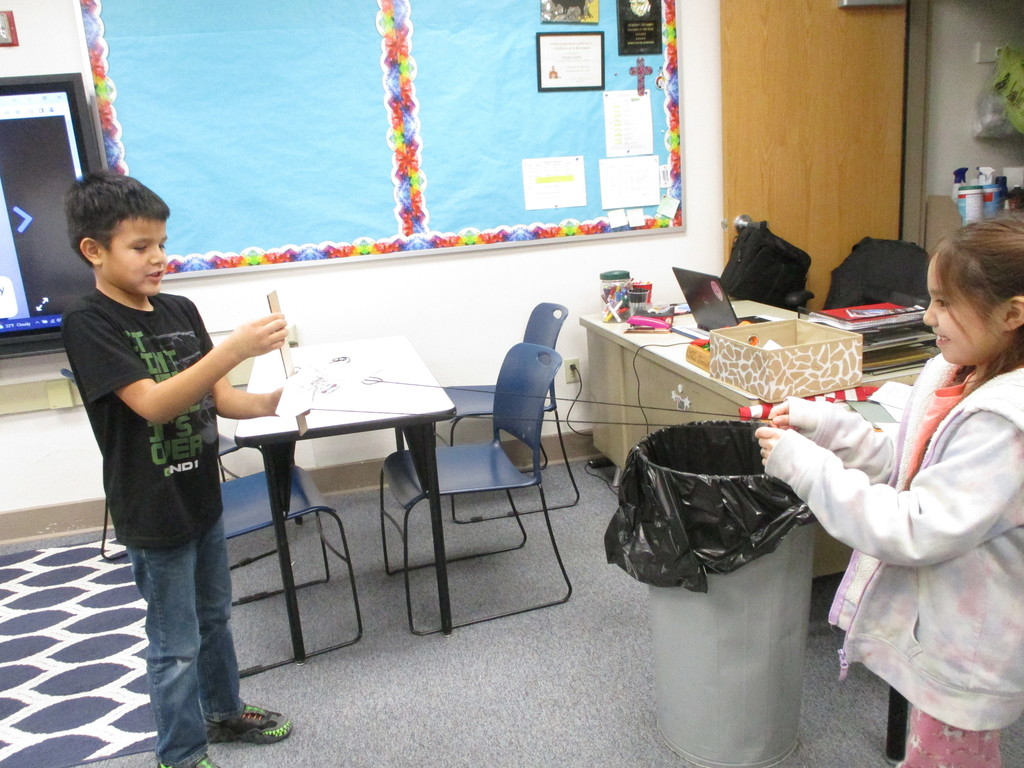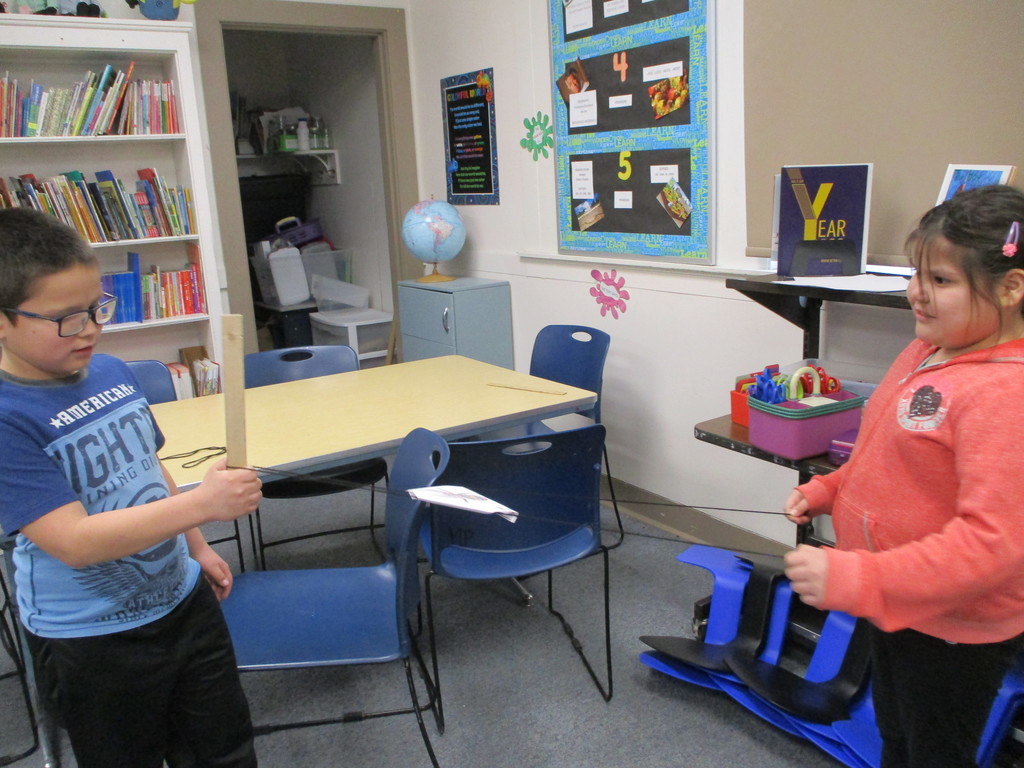 The Christmas Program for today (December 20, 2022) at Norris is going to be postponed until a later date. With the cold weather and people still being plowed out it is only right to wait and make it a joyous event for you as parent/guardians, the students, and staff. Have a very Merry Christmas and a Happy New Years with good wishes to you all. Mr. Sieh, Principal

Parents/Guardians, today a packet of information for Boxtops for Education will be sent home. The boxtop funding is beneficial to all students in Norris and we need to keep building that fund. Please download the app and start scanning your grocery receipts or please send your receipts to school and we will scan for you. Please review this and start helping the Norris Elementary and also ask other family to help as well to raise funds for our school.

Dear Parent/Guardians: Happy Holiday season to all of you. I am writing to inform you of the parent night event on Wednesday, December 7, 2022 at 6:00pm with a meal of hamburgers, fries, and a drink and the event on social media at 6:30pm. Also, please remember that there is school this Friday, December 9, 2022 to make up for the November 10 day that school was called off. A couple other dates to remember are Tuesday, December 20 at 1:00pm will be the Norris Christmas Program in the gym and that school will release for Christmas Break on Wednesday, December 21 at 12:30pm and school will resume again on Tuesday, January 3, 2023. Brian Sieh, Principal, Norris Elementary