Career Openings
All Applicants must be able to pass a criminal background check. Certification required for all positions. To apply for a certified position send a letter of application, resume with references, certificate, and transcripts (can be unofficial for the application process).
All positions are considered open until filled.
| Job Title | Application | Salary |
| --- | --- | --- |
| White River High School Math Teacher | | $46,000 base salary, $2,000 signing bonus |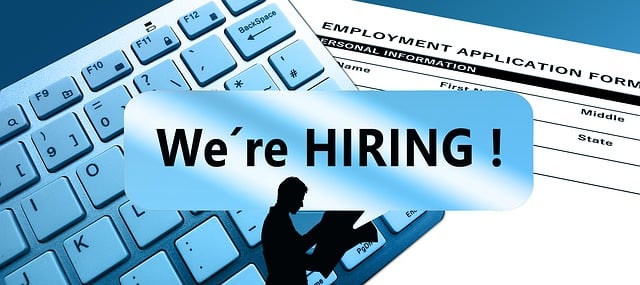 The White River School District is an Equal Opportunity Employer.
​Non-Discrimination Policy
​The White River School District #47-1 does not discriminate in its employment policies and practices, or in its educational programs on the basis of race, color, creed, religion, age, gender, sexual orientation, disability, national origin, marital status or ancestry.
Inquiries concerning the application of Title VI, Title IX, Section 504, Affirmative Action, and Americans with Disabilities Act compliance activities, may be referred to Louie Krogman, Superintendent at PO BOX 273 White River, SD 57579, or (605) 259-3135 or to the Regional Director, U. S. Department of Education, Office for Civil Rights, One Petticoat Lane, 1010 Walnut Street, 3rd floor, Suite 320, Kansas City, MO 64106. Phone: (816) 268-0550 (Voice), 800-877-8339 TDD, 816-268-0599 (Fax), E-mail: OCR.KansasCity@ed.gov